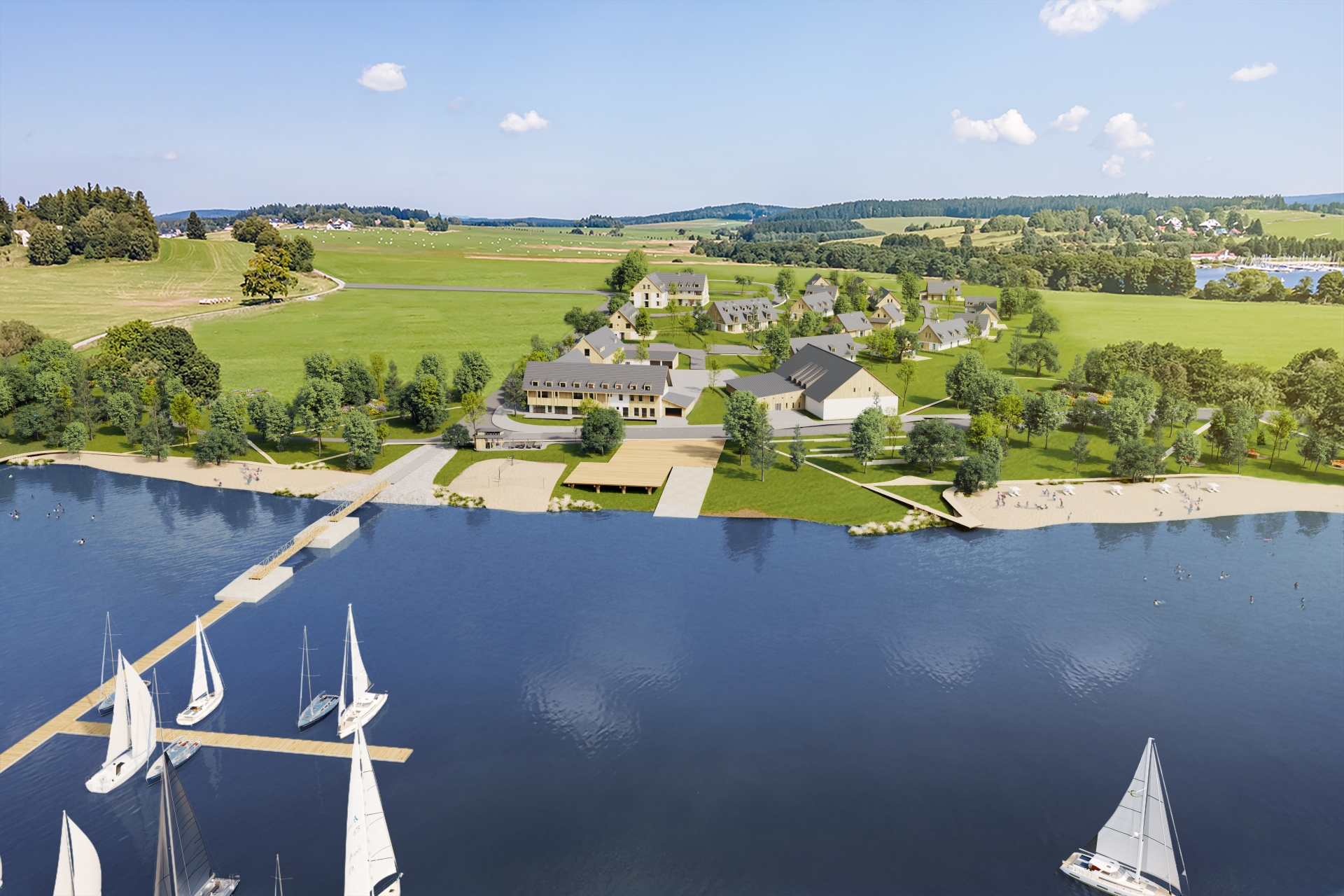 Secrets at the lake: be the first to get access!
Here is an overview of the new projects, that are coming soon.
VISION LIPNO
- sale of new luxury houses and apartments right on the shores of Lipno lake
LIPNO REAL - Specialist in real estate on the Lipno lake
We focus on the sale and construction of resorts, houses and apartments located directly on the shores of Lipno.
We specialize only in Lipno. We know every micro-location in detail, we have contacts there, we invest considerable resources in promotion. We also advertise our clients' offers abroad, where we have German-speaking real estate specialists. The main advantage is that we have our own database with more than a thousand potential buyers who subscribe to news and non-public offers.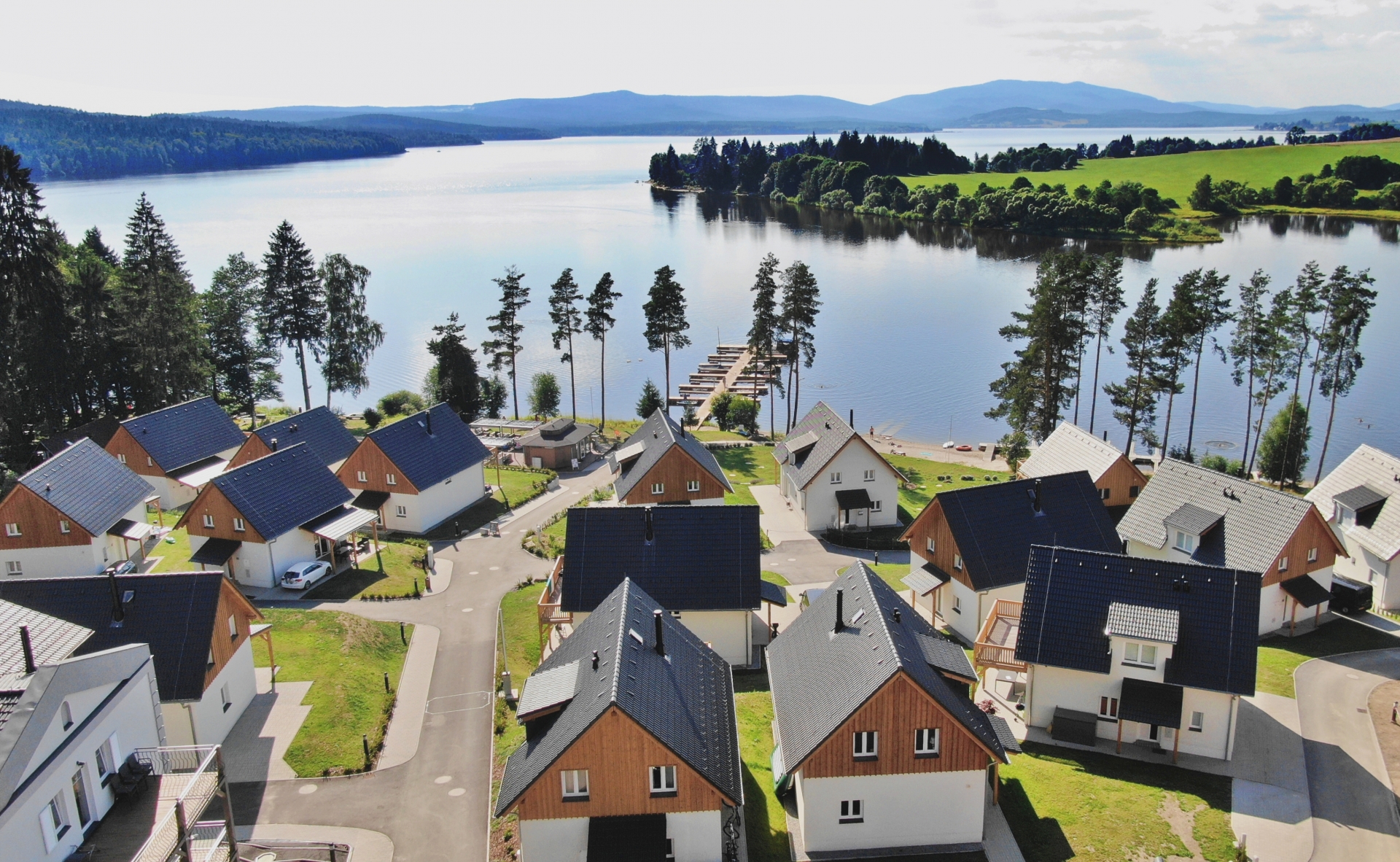 Specialization in Lipno area
Database of interested clients
Advertisements abroad
Professional marketing
6 convincing reasons for investing in Lipno
Location: Because direct sea locations are a rarity!
Growing market: interest in holiday properties and tourism targeting all seasons
Stable investments: in the middle of the strong economic areas of Bohemia, Bavaria and Upper Austria
Activities on Lipno: A property near Lipno is an investment that the whole family can enjoy
Nature: Healthy environment, clean air and beautiful views of nature
Services: year-round service facilities including amenities