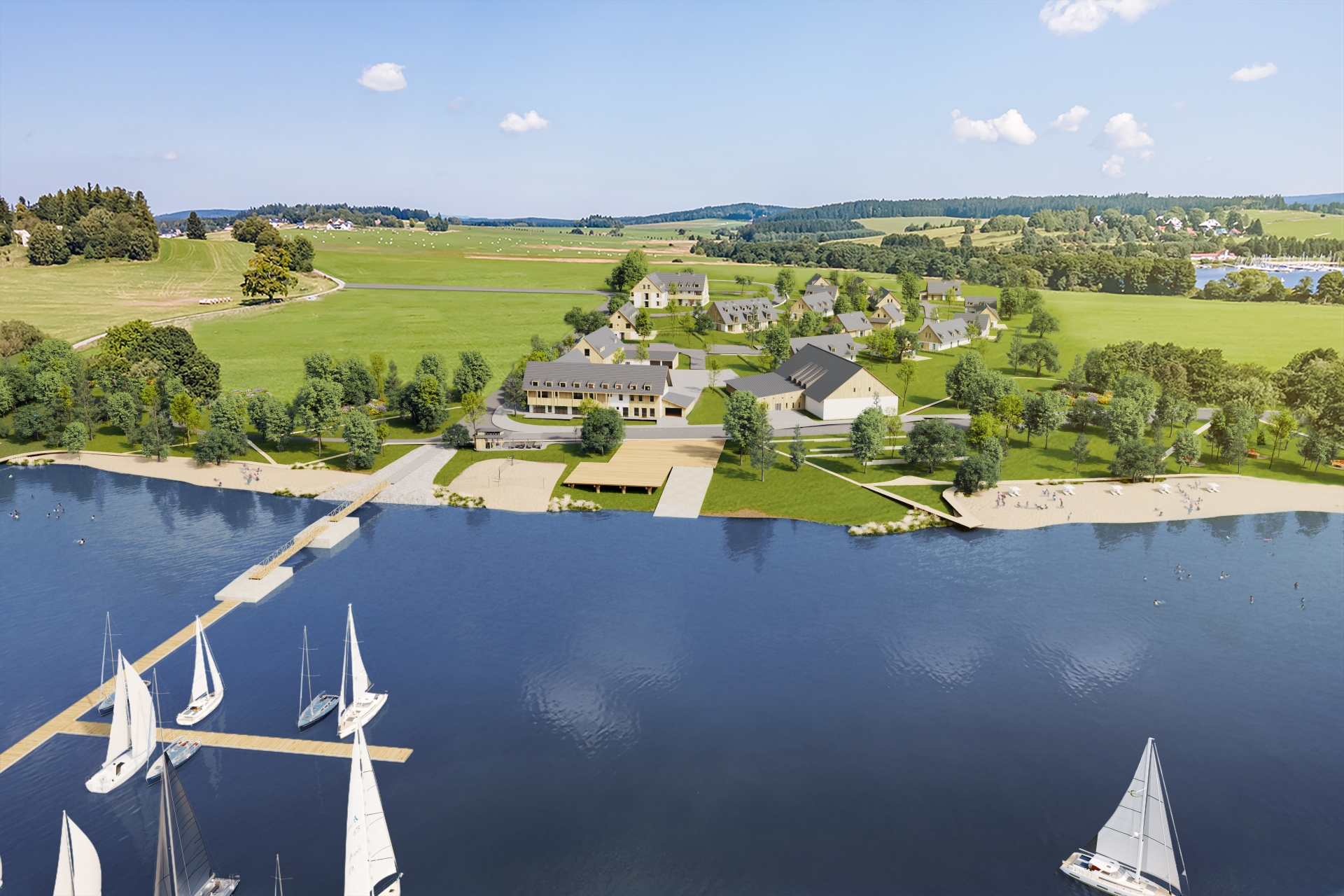 Secrets at the lake: be the first to get access!
Here is an overview of the new projects, that are coming soon.
VISION LIPNO
- sale of new luxury houses and apartments right on the shores of Lipno lake
LIPNO REAL - Specialist in real estate on the Lipno lake
We try to point out the potential of the beautiful recreation area of Lake Lipno. Furthermore, we focus on the sale and construction of resorts, houses and apartments located directly on the lake, with regard to architecture and especially the nature.
"The main element is water," Pindar wrote - it can be calm yet tempting by its temptation. For swimming, sailing or for long walks along the shore. Unlimited access to the entire shore of the lake offers an exceptional sense of freedom.
Lake location: Lake locations are always valuable and retain their value even in times of crisis - a permanent commodity. Constant investment in infrastructure will help modernize and increase the value of real estate.
Nature: healthy mountain air brings great opportunities in times of climate change - here your body can still relax.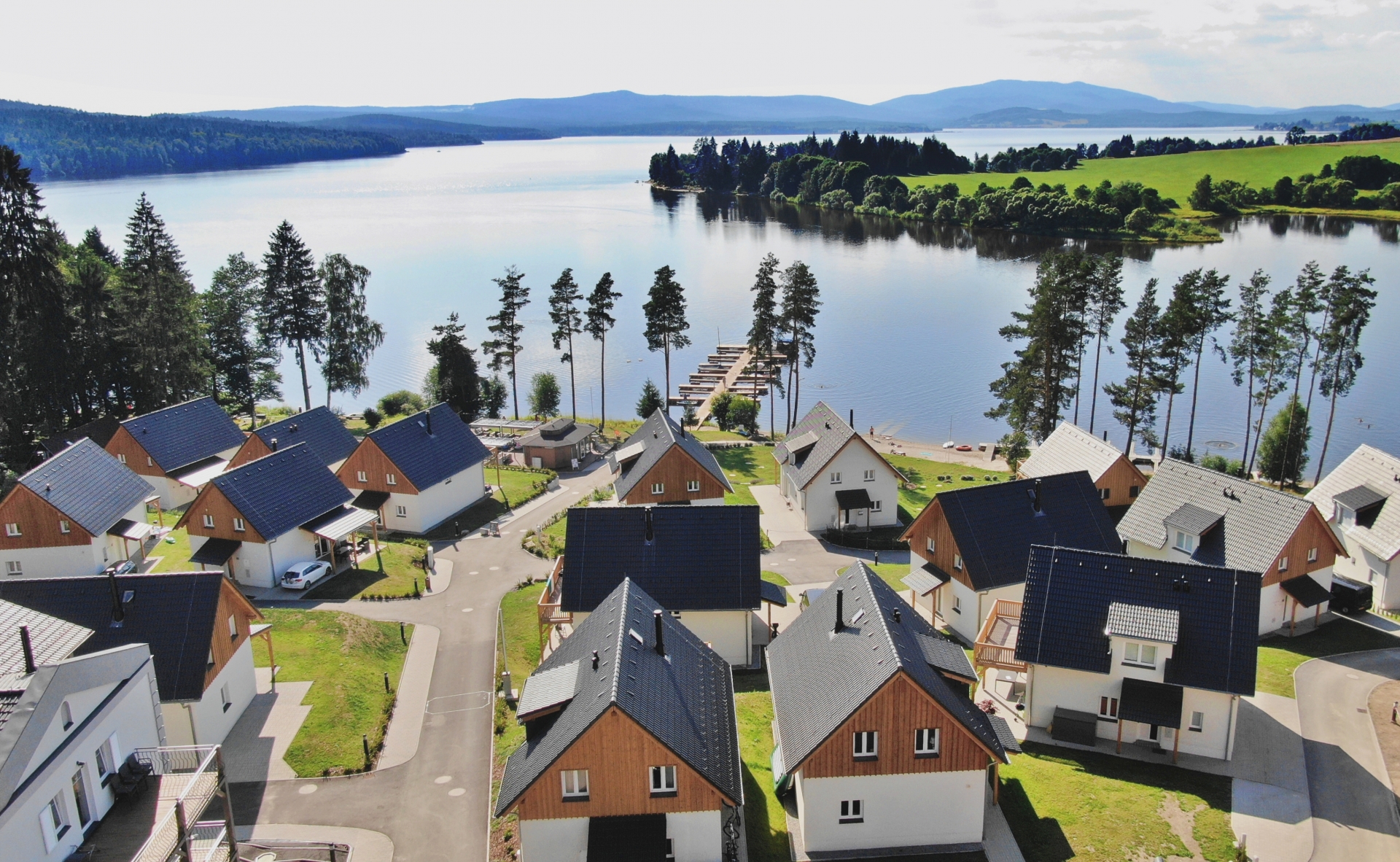 20 years on the market
Family company
International cooperation
Complex services
7 convincing reasons for investing in Lipno
Location: Because direct sea locations are a rarity!
Lake properties are proven prestige projects!
Lake real estate is an investment to enjoy
Growing lively tourism: summer and winter! (40cm ice: cross-country skiing, kilometers of ice-skating routes, several ski areas ...)
Still affordable prices with exciting potential for added value
In the middle of strong economic areas of South Bohemia, Bavaria and Upper Austria
We accompany you: Your reliable partner group Dorn-Fussenegger!